Minecraft Realms is Mojang's alternative to private server hosts — an easy to manage world that players can share. As part of the service, Mojang also offers the ability to easily play on a selection of custom maps. Today, they've announced another 14 maps that join the list of community creations already available. We take a look at each of the new maps, and see what they're like.
Realms Adventure/Challenge Maps
How far can you get through an epic parkour course with only half a heart of health left? "Half Heart Race" is all about speed and skill — both of which you'll need to beat this impressive map!
Jump Arena is rooted in Minecraft, but feels like its own game. Custom textures and command blocks add new features from double-jumping to confetti guns. Run, jump, earn coins, and find all of the secrets in this challenging map!
Total House Bombover by Team Wooloo
Much of your time in Minecraft is probably consumed by creating a home for yourself, but blowing things up can prove to be equally satisfying. In this game, you're given a set amount of TNT, and the level is complete only when you've blown up every last block. Ten levels await you; I recommend stick around for the last one too.
I've actually played, and reviewed this map, and described it as a "great tech demo".
Created during a weekend game jam, it uses features like custom models and voice acting to show off what a master builder can do with Minecraft. Definitely worth checking out!
A multiplayer trap based pvp map, "Entrapment" brings something new to the typical pvp arena gamemode. Build devious traps, then when you switch places, try not to die yourself.
3D Minesweeper by TheAl_T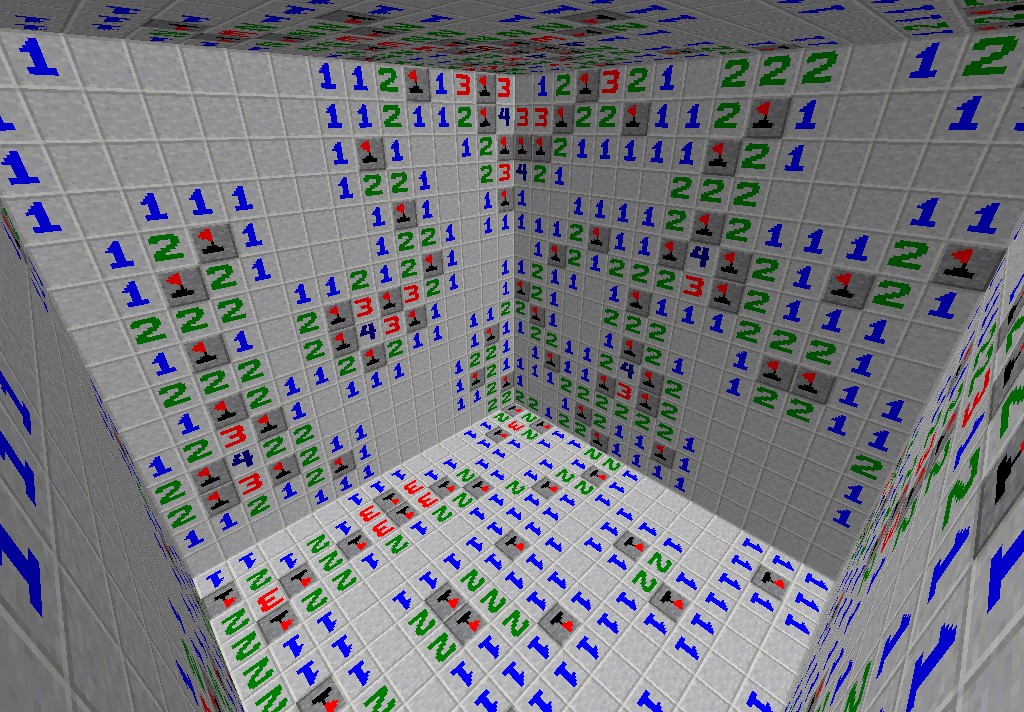 It's Minesweeper,  in 3 dimensions. There's not a lot else to say.
Wayward Wonders by M0ndy
One of the largest maps published to Realms so far, "Wayward Wonders" is an epic take on the Complete the Monument genre, where players have to locate blocks across the world, and return them to a central location. Wayward Wonders involves twelve different real and fictional architectural marvels, and will enthrall players for a long time.
Realms Survival Starter Maps
The following maps make up what Mojang has termed "Surviving and thriving" — starter worlds designed to give veteran players a boost when starting a new world. They can also be used by new players as a way to explore different Minecraft worlds. The images are a teaser of the worlds as a whole, although they look cool already.
Jungle Retreat by Nobleman, Paaaaaaat, Vek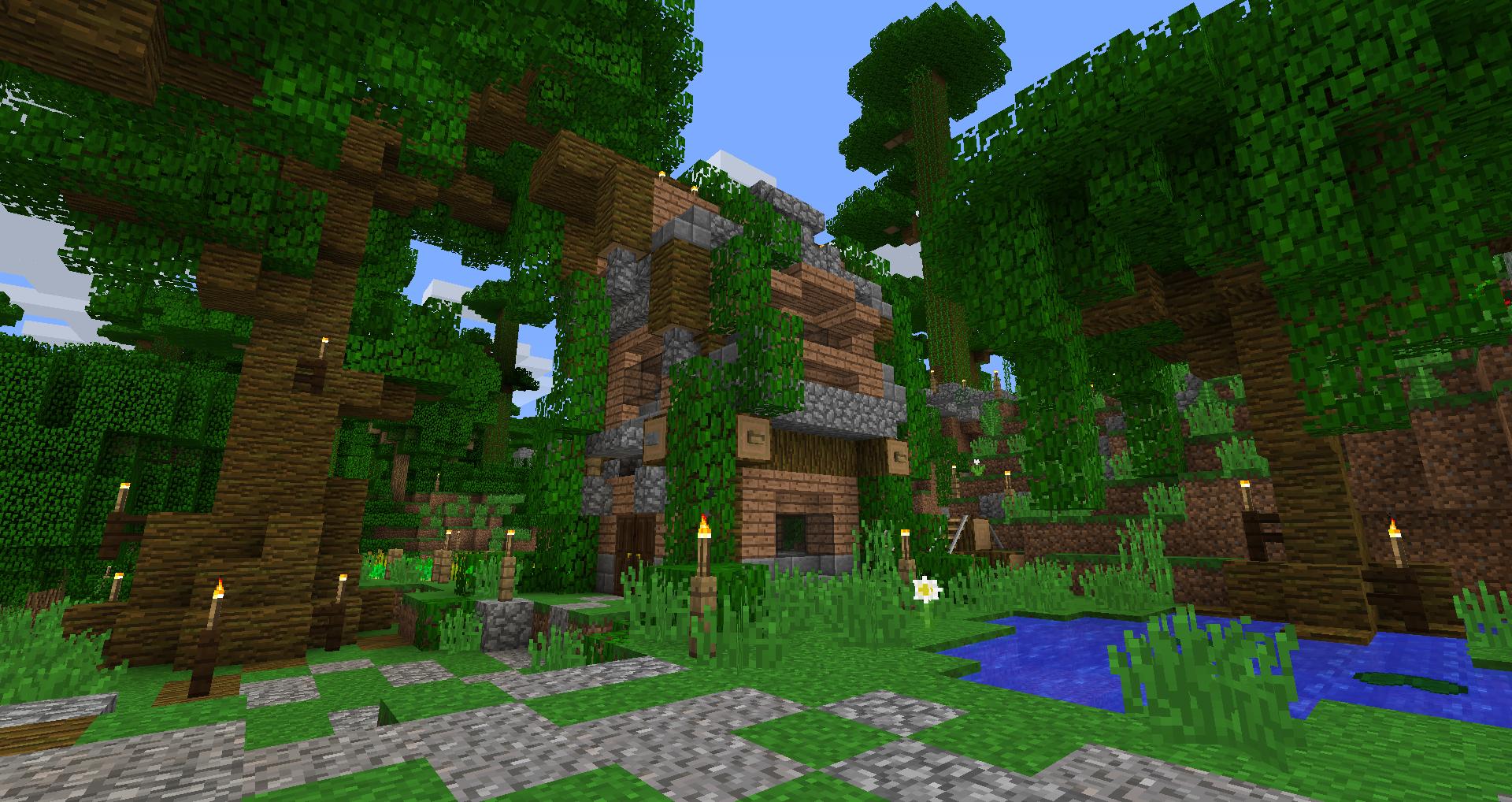 Winter's Hearth by Nobleman, Paaaaaaat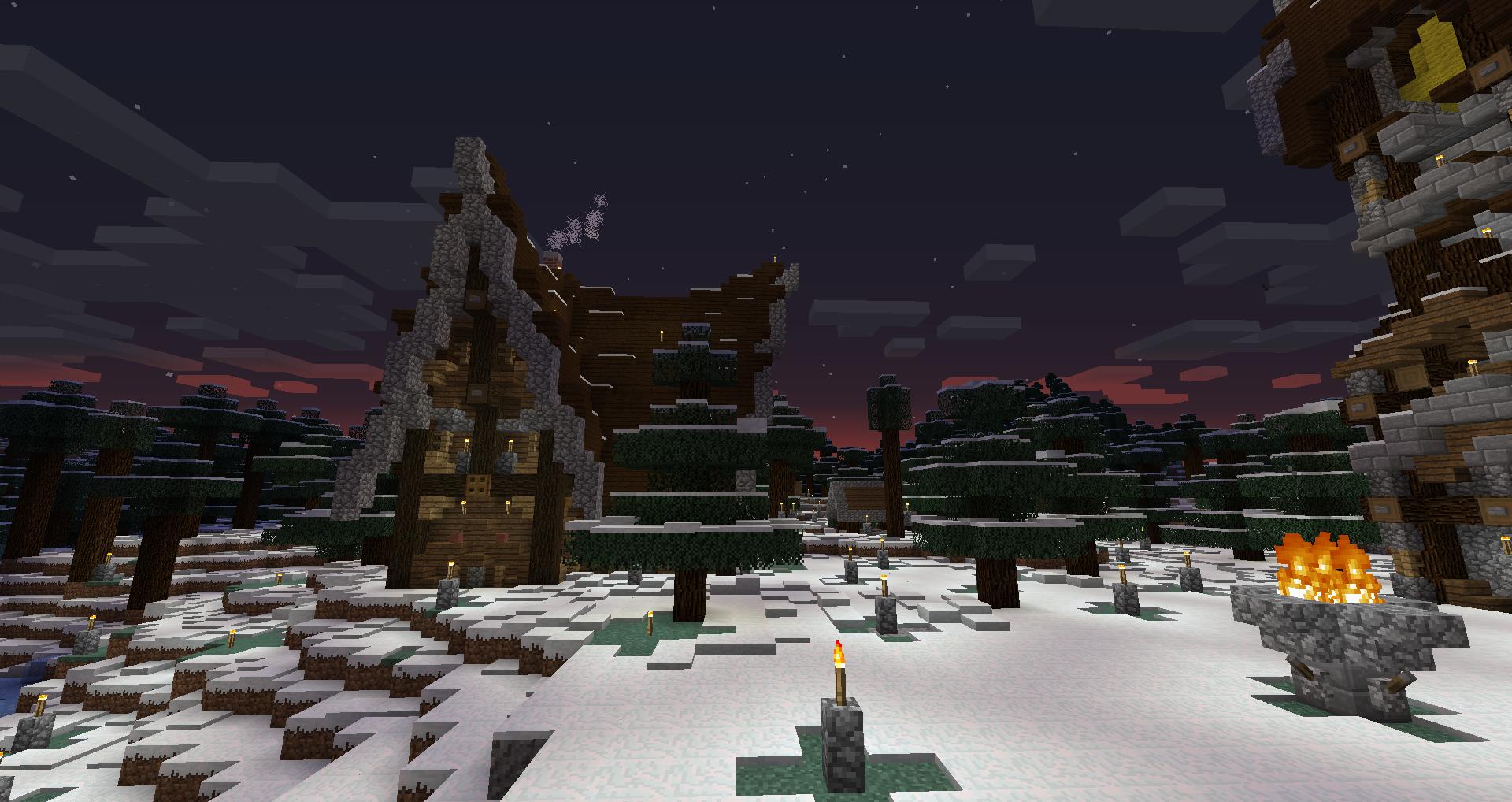 Zanafar Salt Mines by Pixelbat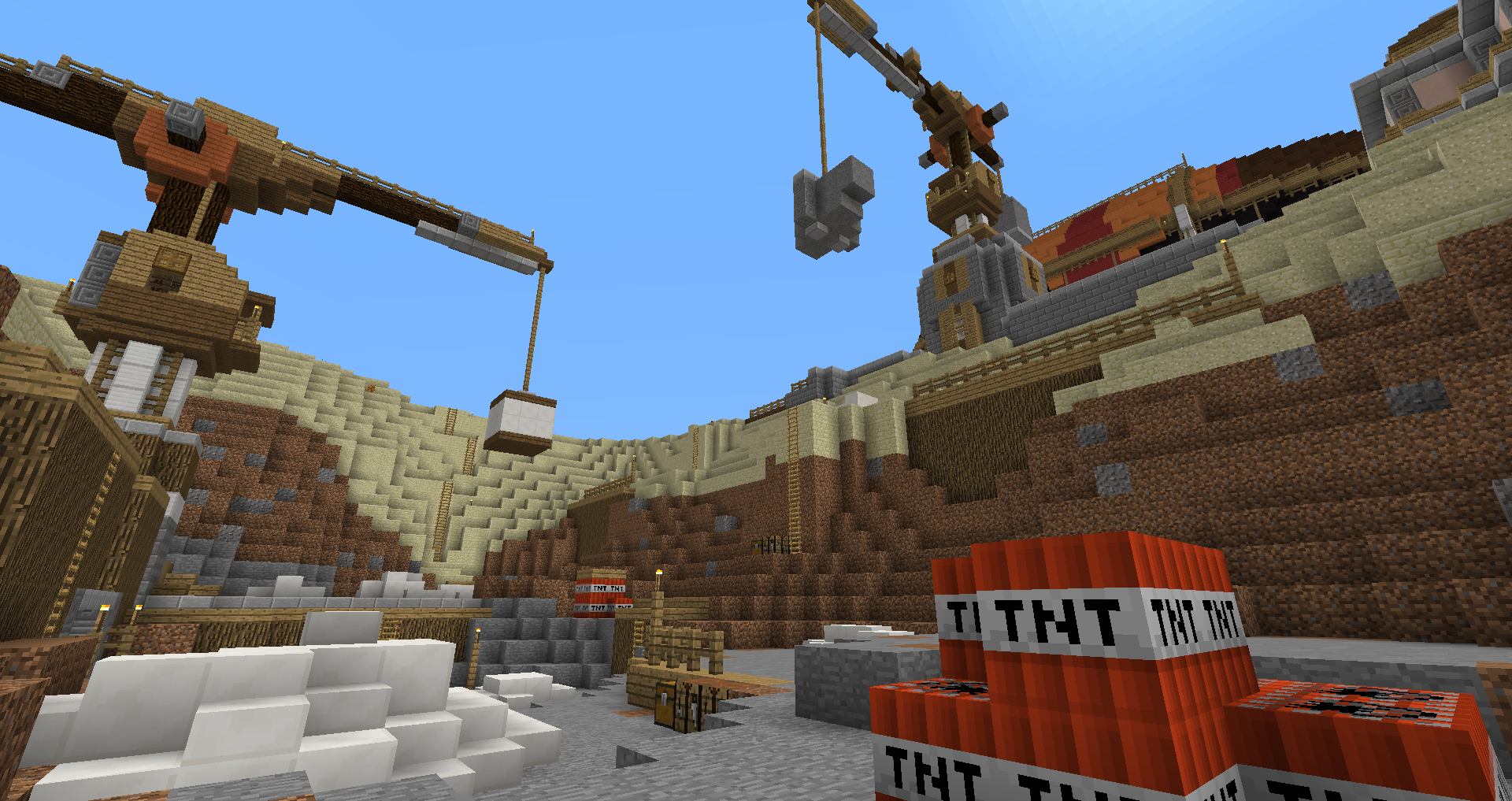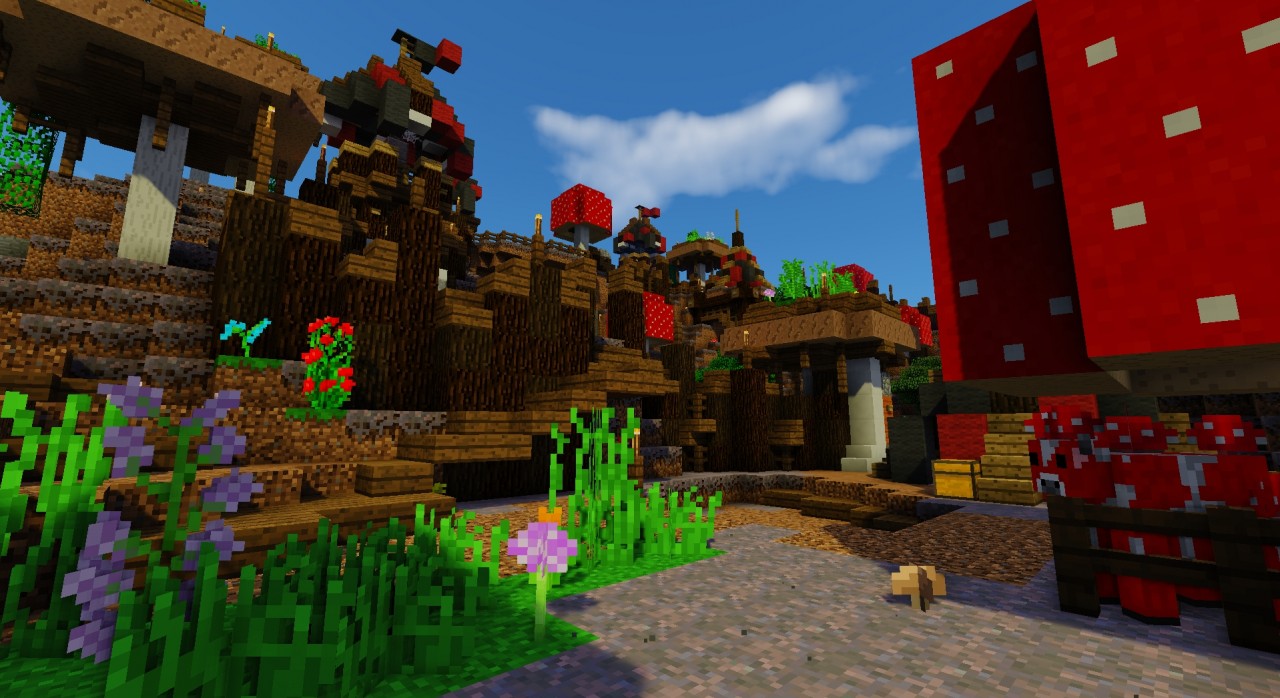 Tranquil Temple by K1ll1er, ImLeeRii, Mouldy_Burrito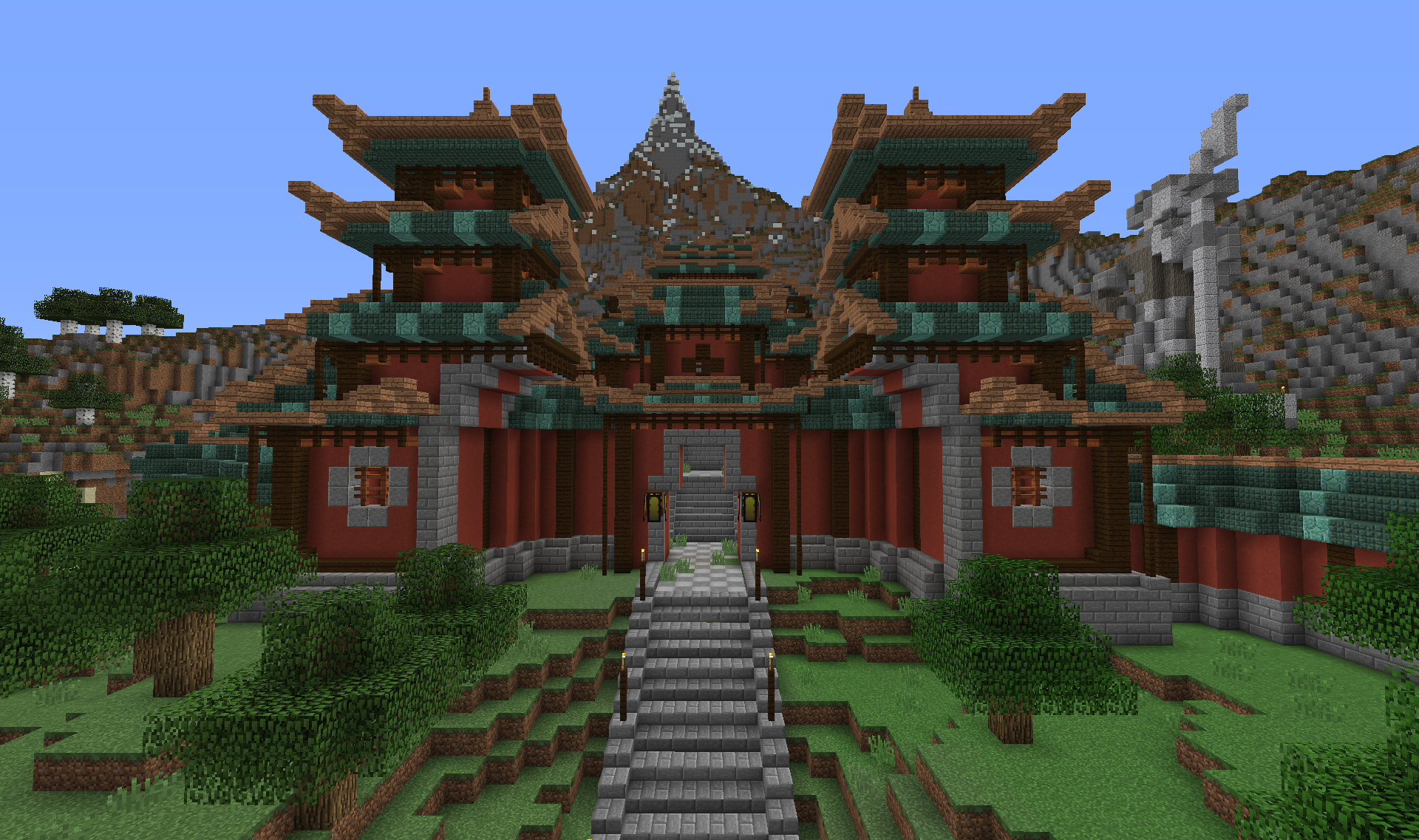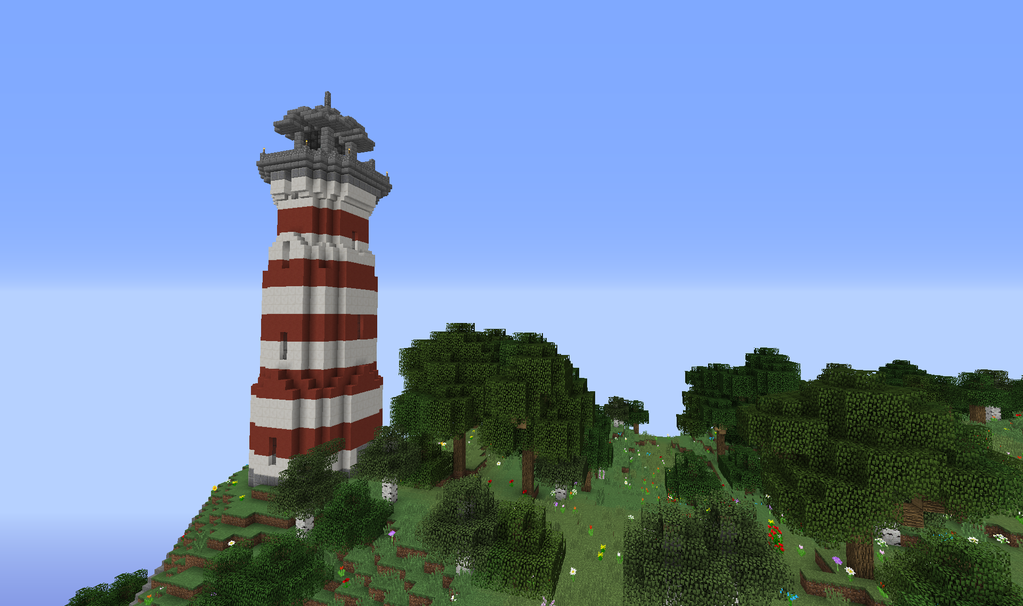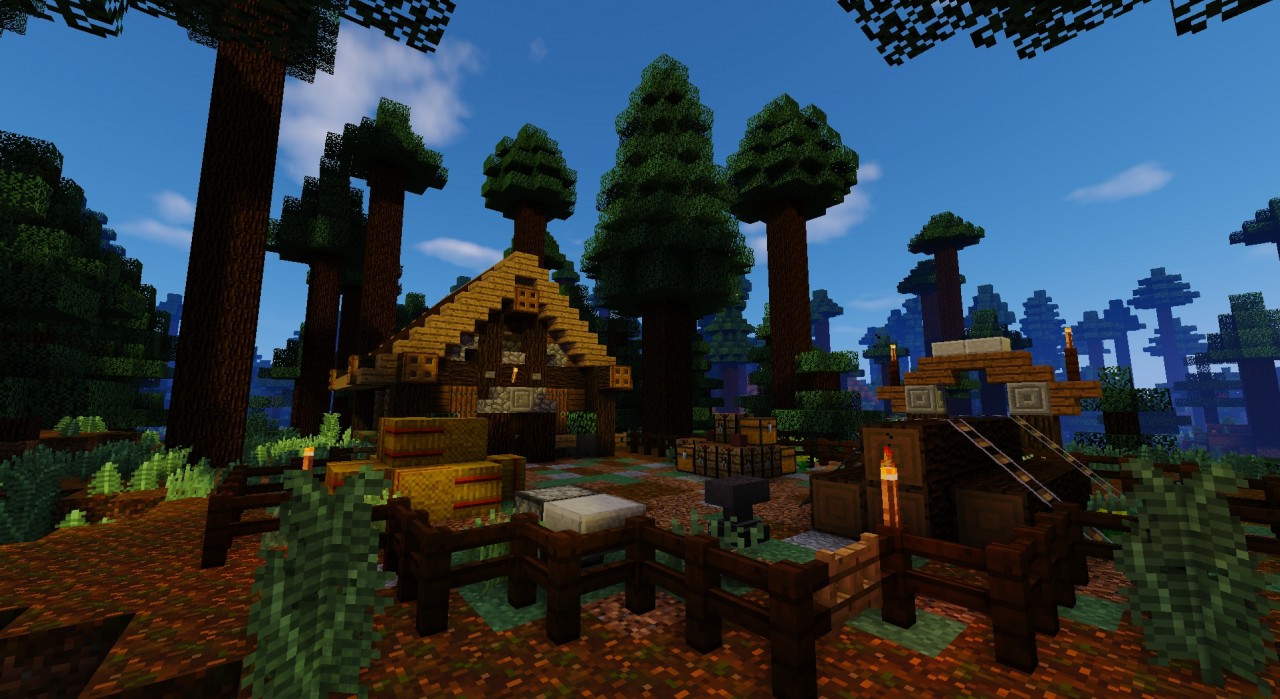 It's worth noting that all of these maps are available online for free to download. Realms simply makes playing them with other people a lot easier, by removing the hassle and fuss of setting up a server.
If you want to know more about Realms, check out the official webpage – minecraft.net/realms
Hey Gearcrafters! Now It's your chance to share with us, just hashtag #YoGearcraft on your Twitter post with a link or image to your art, creations, videos, servers or whatever and it will appear right on our #YoGearcraft page for millions to see! It's that easy! So what are you waiting for!? Give us a shout out #YoGearcraft!